I recently went on a trip to Bali and this little cafe stole my heart!
Amazing timber furniture, fabric covered menu's, hand painted walls,
beautiful textiles
and dreamcatchers everywhere you looked...
I sat and bought a young coconut for Rp15.000, which is
about AUD$1
It was the best dollar I've ever spent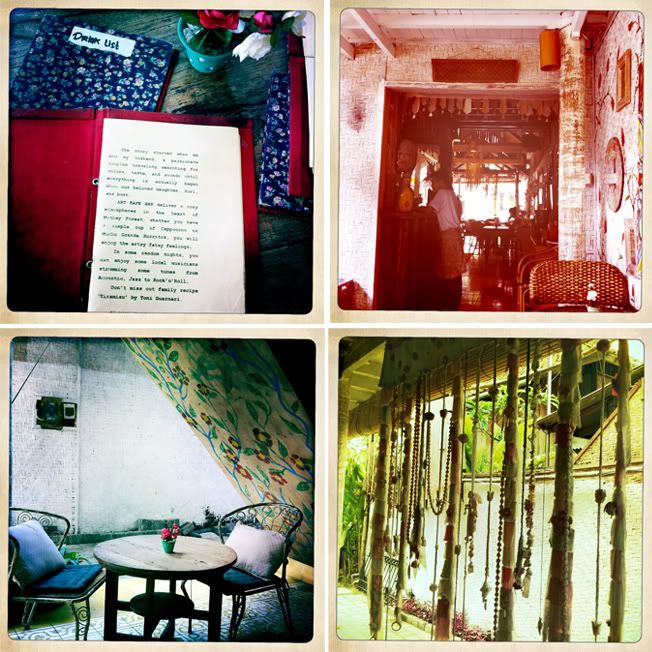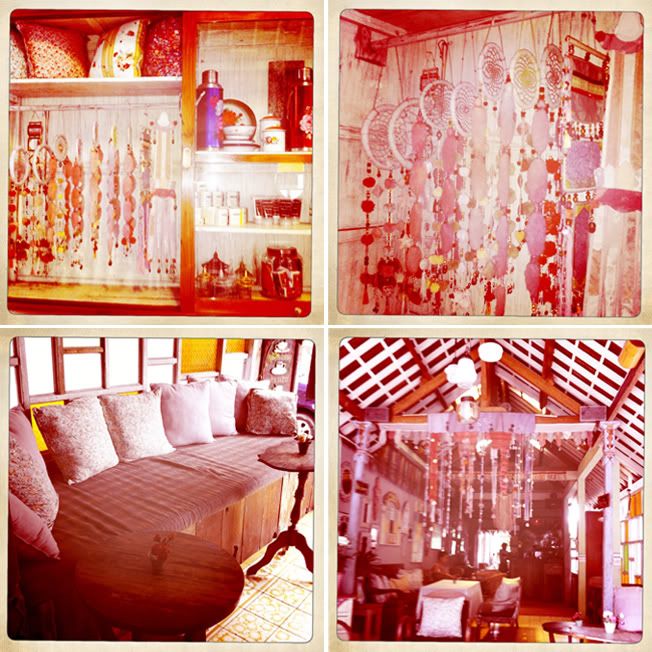 ART KAFE, UBUD, INDONESIA
These are my own photos please do not reproduce without permission, thank you!