This time 2 years ago I was getting ready to go to Europe.
I wish I was going there again ... for now I'll have to dream
and reminisce through
my photos
. Monaco's bird of peace . The Louvre in Paris .
. Street graffiti in Barcelona . Lemon Sorbet in Amalfi .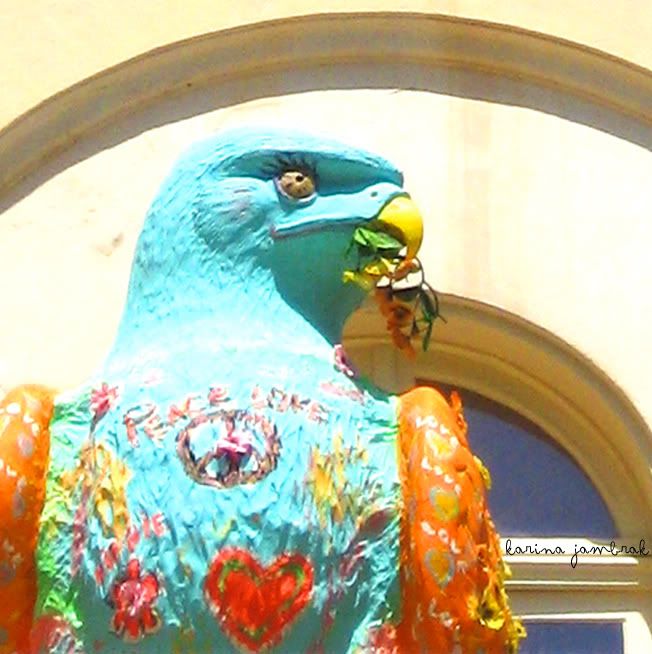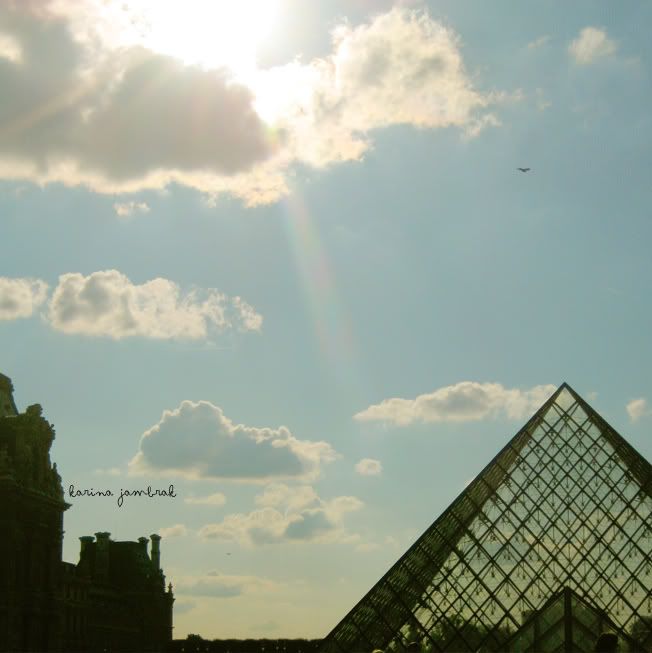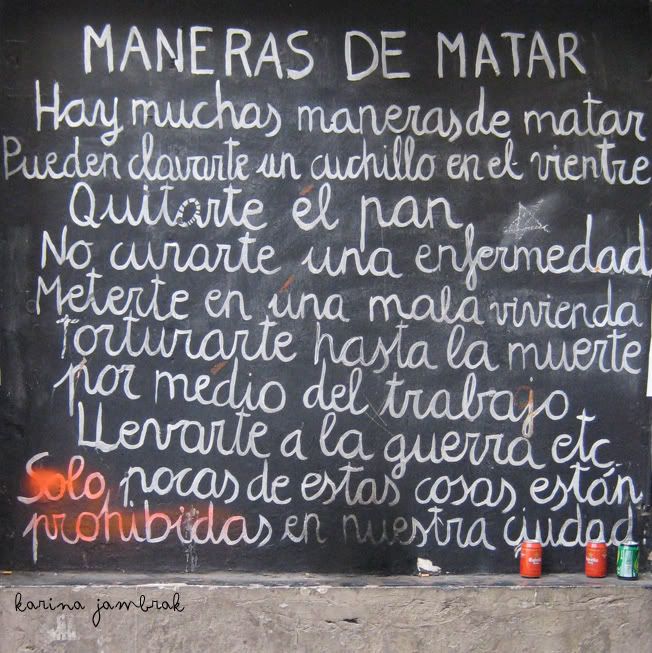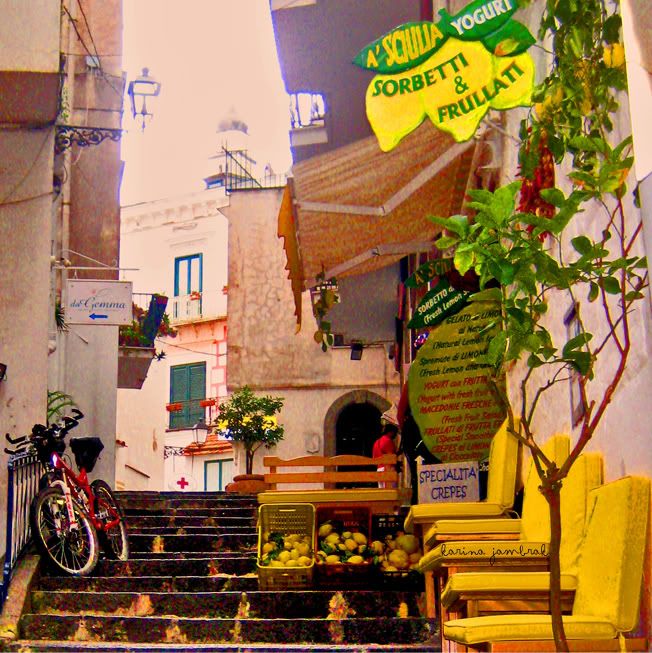 these are my own photographs. please do not reproduce without permission. thank you x