I've been asked to collaborate as an artist with none other than;
Australian Iconic fashion label
It's super exciting... unfortunately I can't show you any of the prints just yet!
but here is a sneak peak of my inspiration for the designs...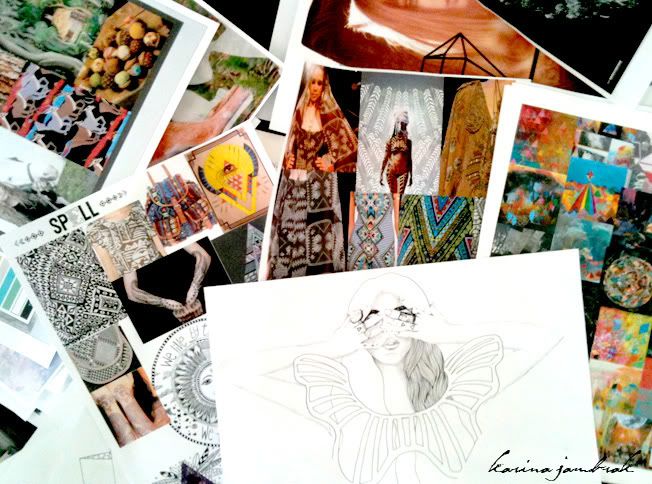 This is my own illustration. Please do not reproduce without permission. Thank you!
Will have the collection of prints up for you to see very soon...