Neil Krug is a 26 year old photographic genius...
amazing vintage tones and
dreamy subject matter
with a hint of psychedelic perfection
He makes me want to throw my digital camera out the window...
Here are a few photographs from his
collaboration with supermodel Joni Harbeck...
Check out
PULP ART
for more information on purchasing these amazing prints...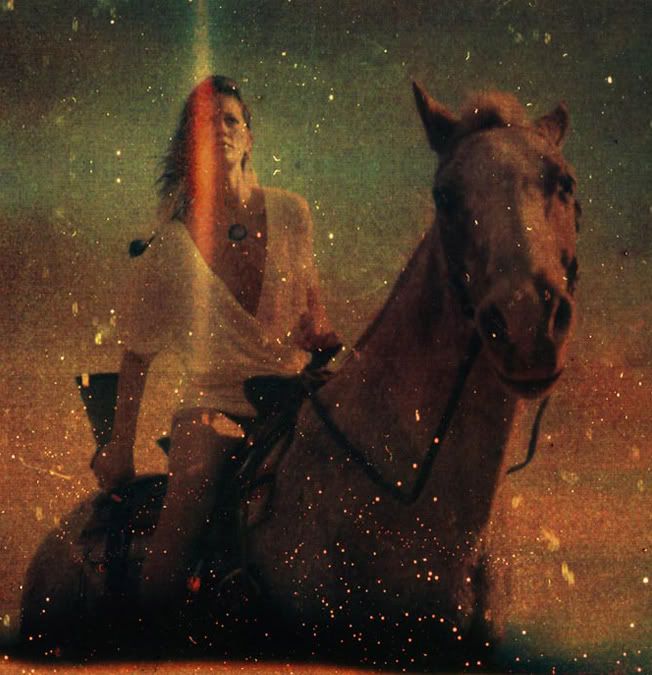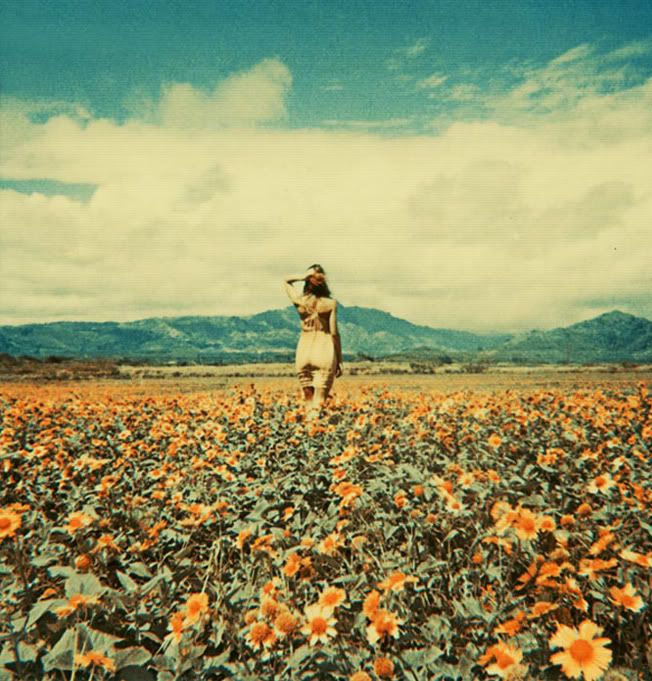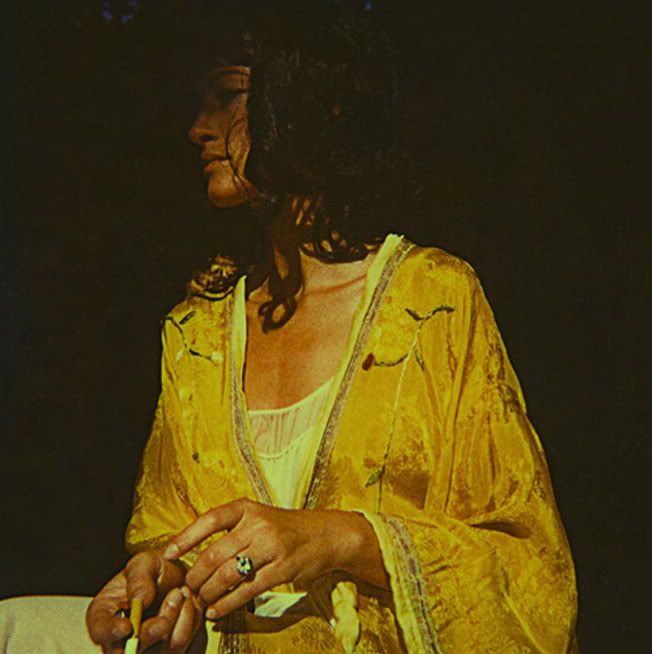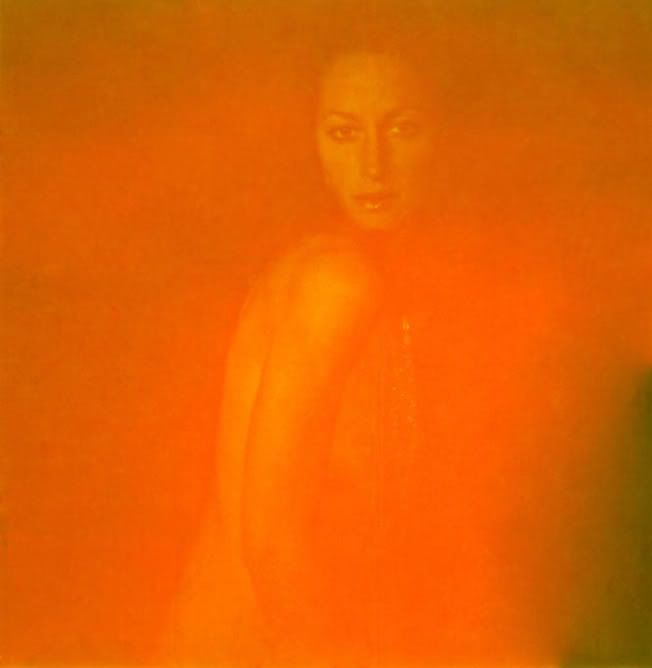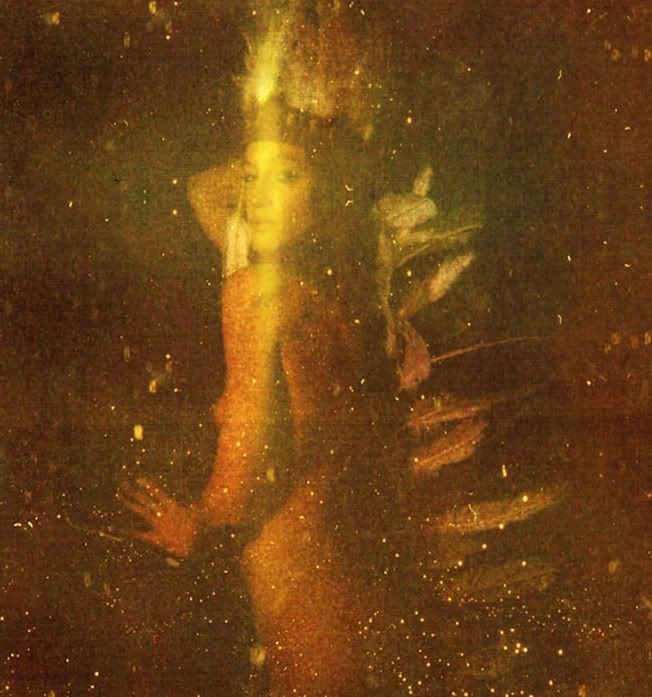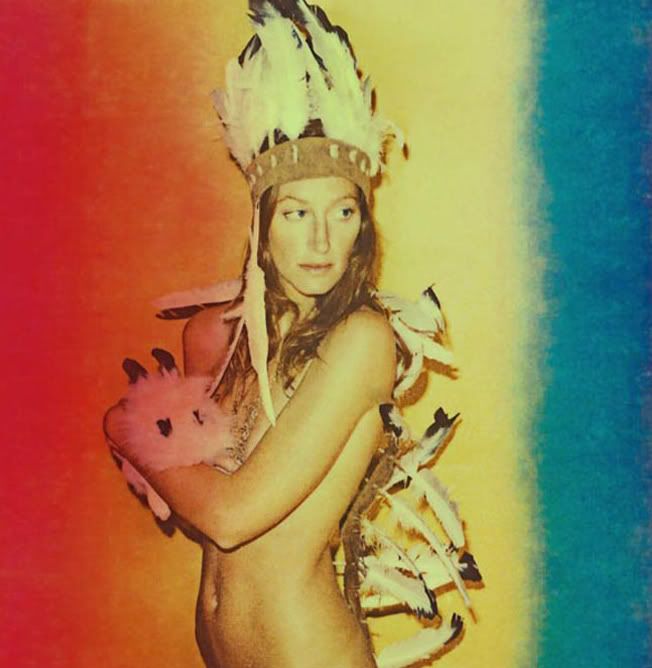 PULP ART BOOK COMMERCIAL from Neil Krug on Vimeo.

PULP ART BOOK VOL. 1
Fall 2010
Nazraeli Press