Makiko Kishino is an amazingly talented young illustrator
Born 1986 in Tokyo, her intricate drawings reflect Japanese youth culture.
I am already completely obsessed with Japanese fashion and culture so you can
imagine
my excitement when I came across Makiko's illustrations...
The only bummer is... Her blog is in Japanese!
Thank goodness we have art,
where pen marks and ink splashes tell a thousand words
and transgress all language barriers...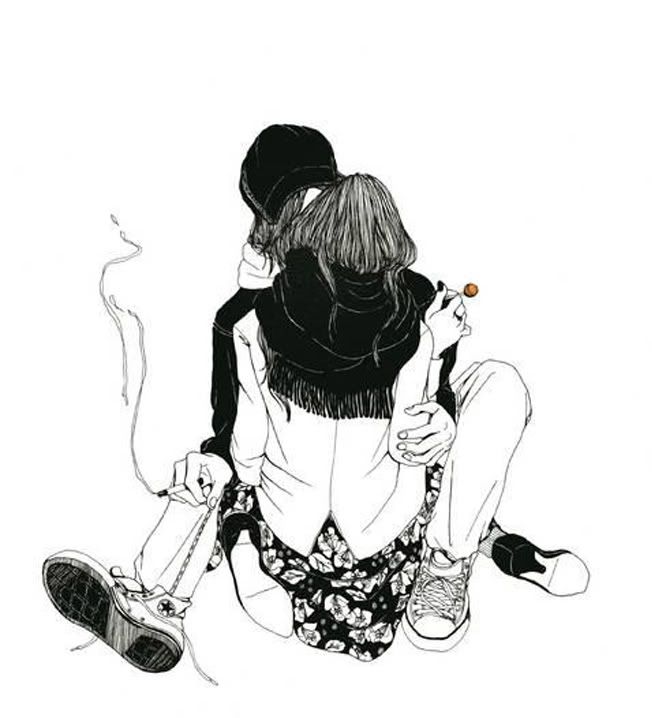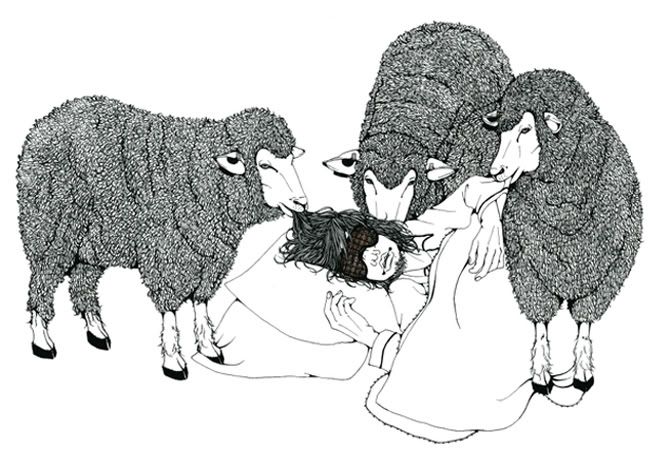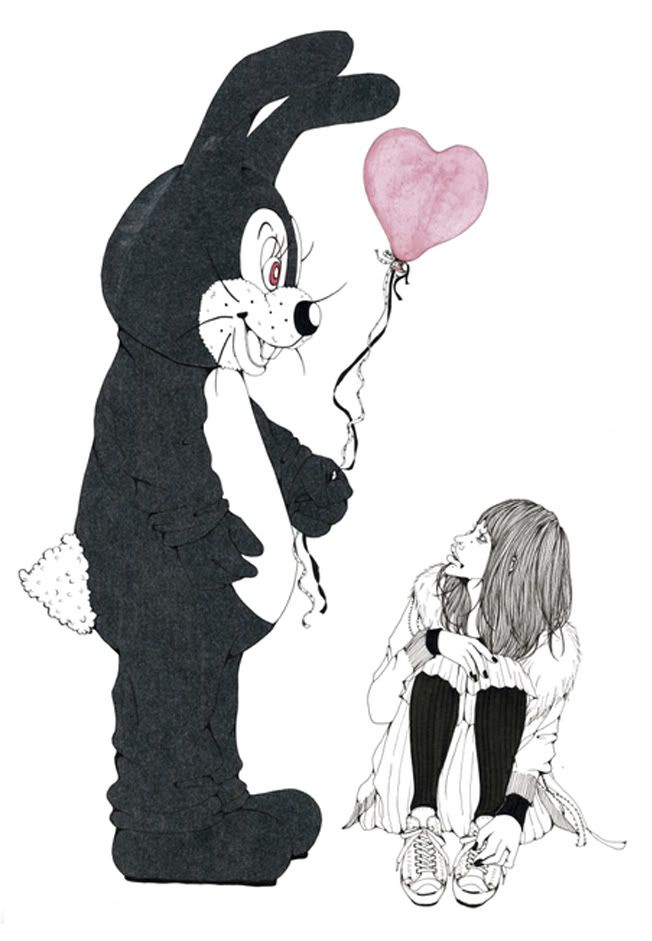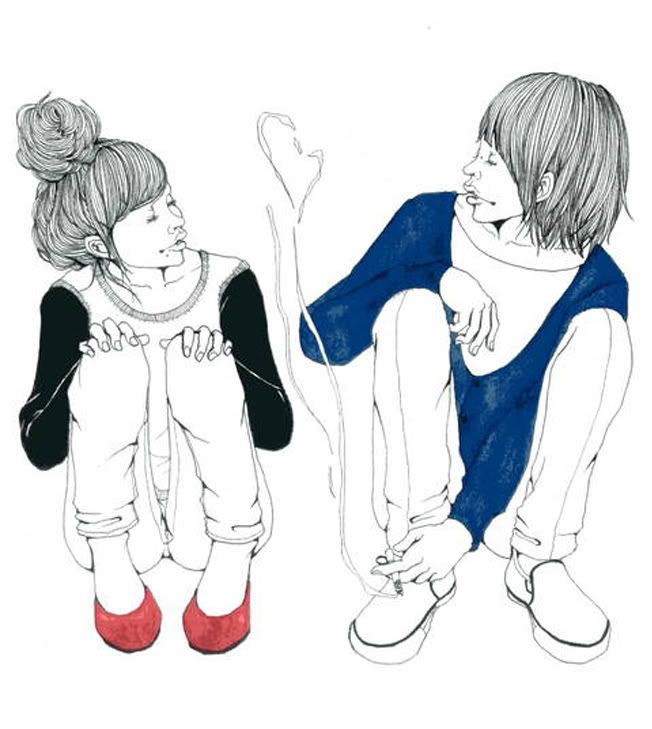 Check out Makiko's website and all of her amazing illustrations
here