Once upon a time a stranger walked past my work and called it a 'design explosion'
At the time I was completely offended...
which I'm sure was partially due to the
tone of his voice
and the disgusted look on his face,
as he viewed my work and gave me his critique!
And now, I look at Basso and Brooke's Autumn/Winter Ready To Wear 10/11 collection...
the first words that came to my mind were
D E S I G N . E X P L O S I O N
I think Basso and Brooke's textile prints are totally irregular, brazen and mismatched
... in the best possible way ...
I can finally say I am very proud to claim the design explosion title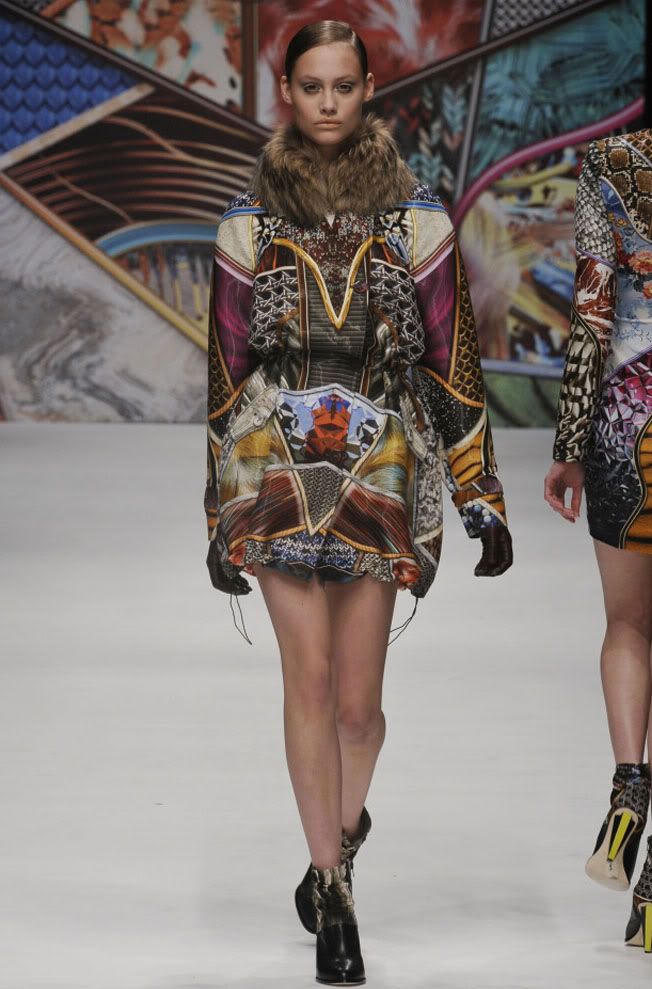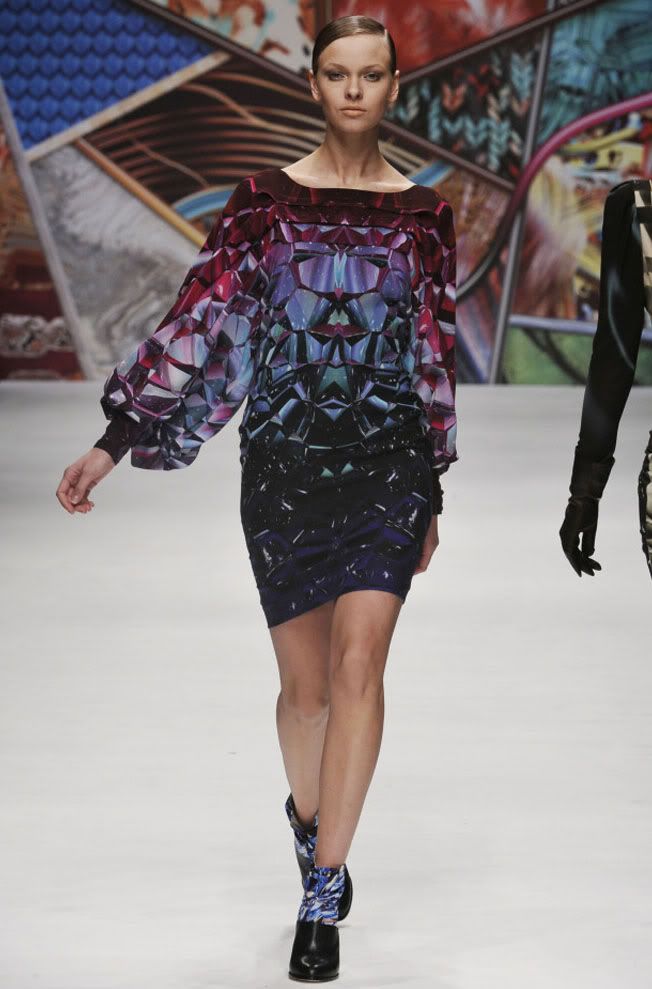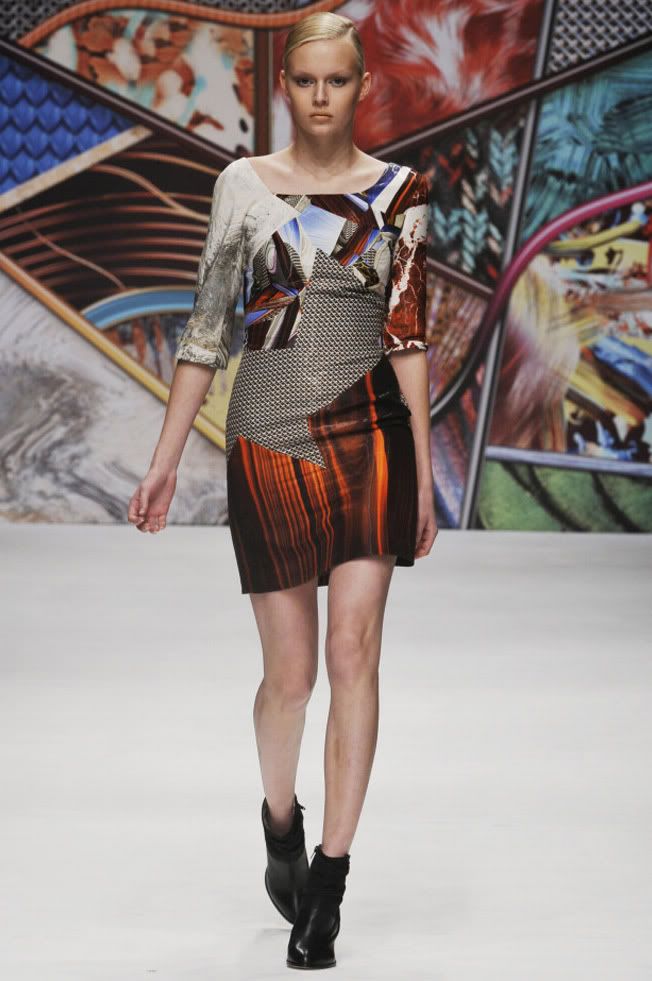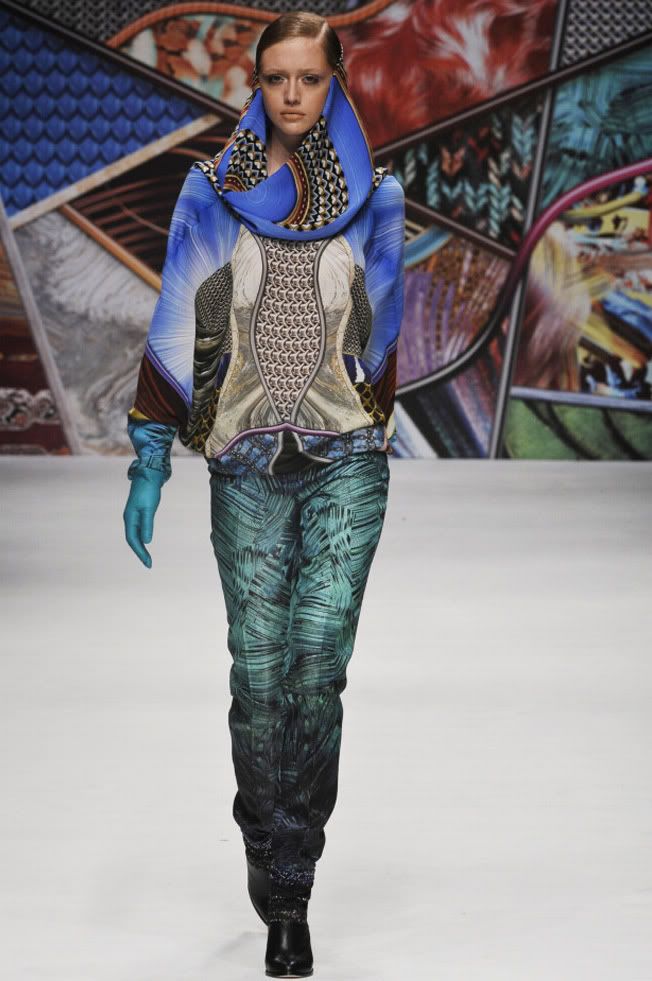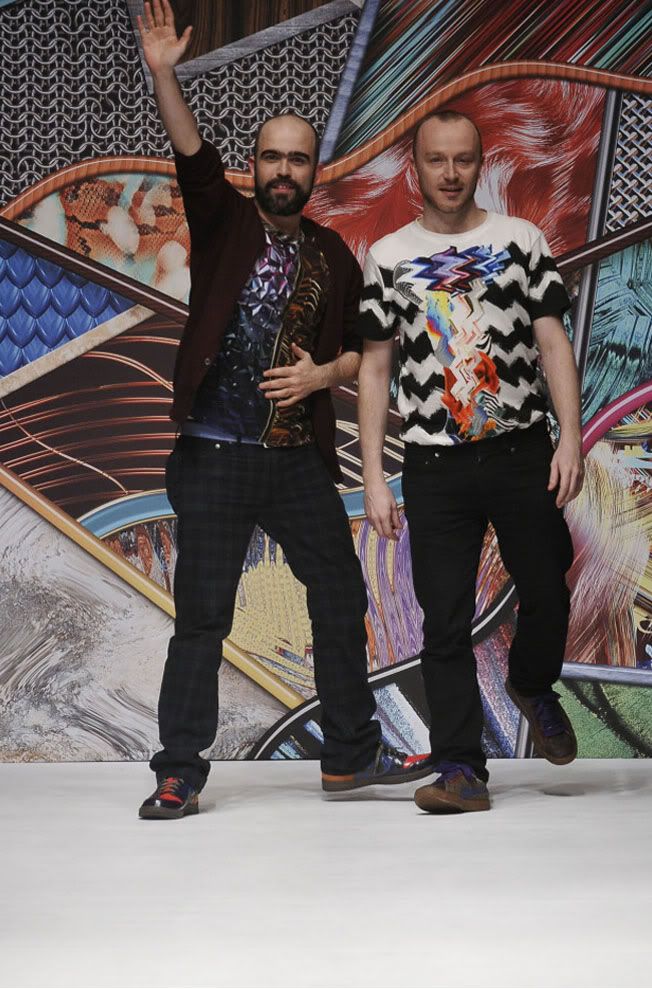 Autumn/Winter Ready to Wear 2010/2011
See more of their fashion show
here